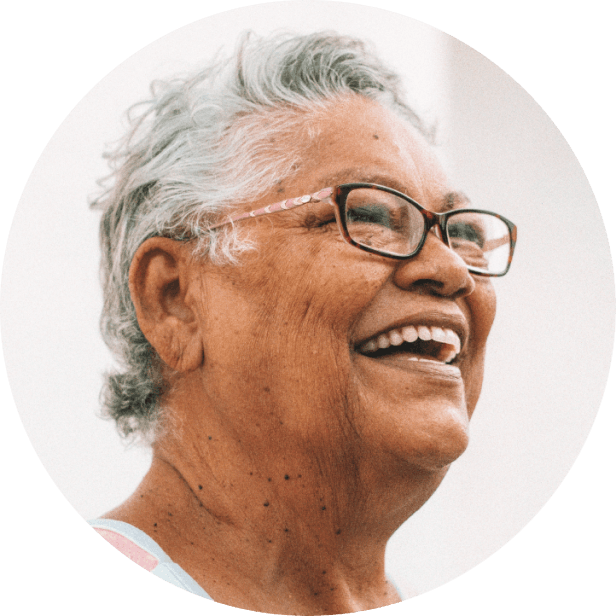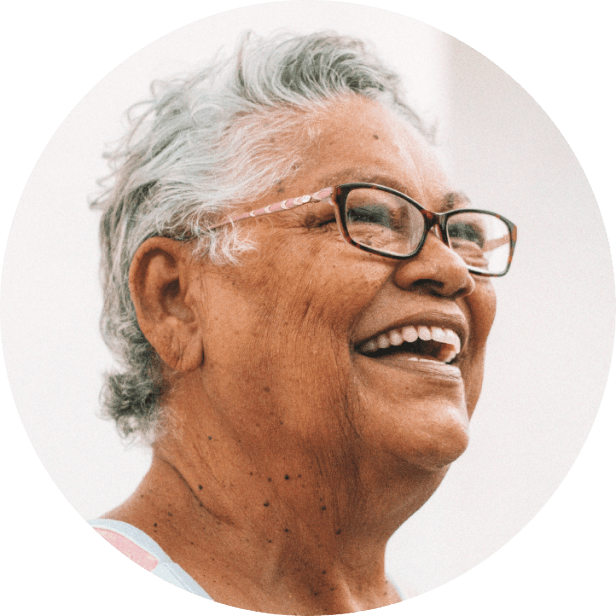 Care that makes you feel at home
We provide primary care to transform the lives of older adults on Medicare. Wherever we serve you, our approach is the same: care that's kind, comforting, and helps you feel better.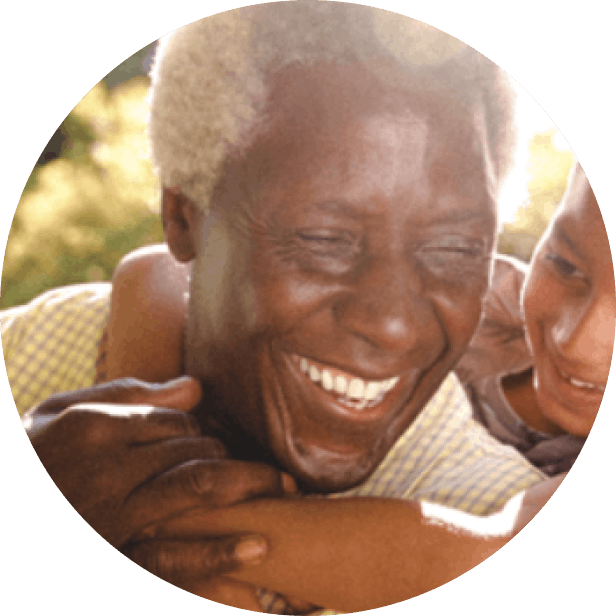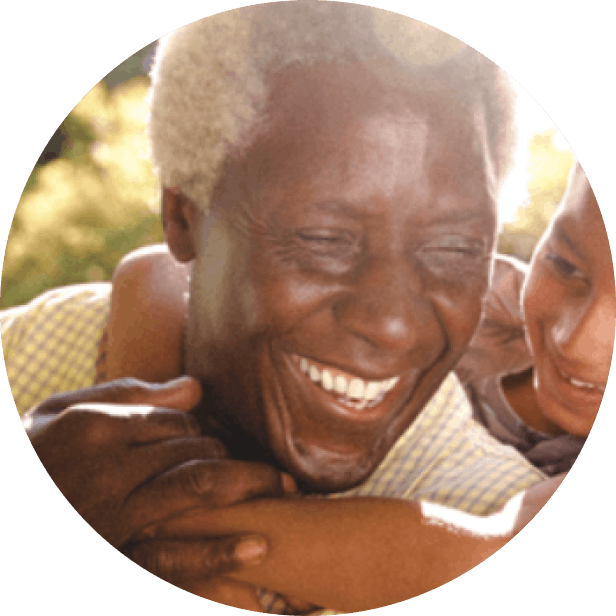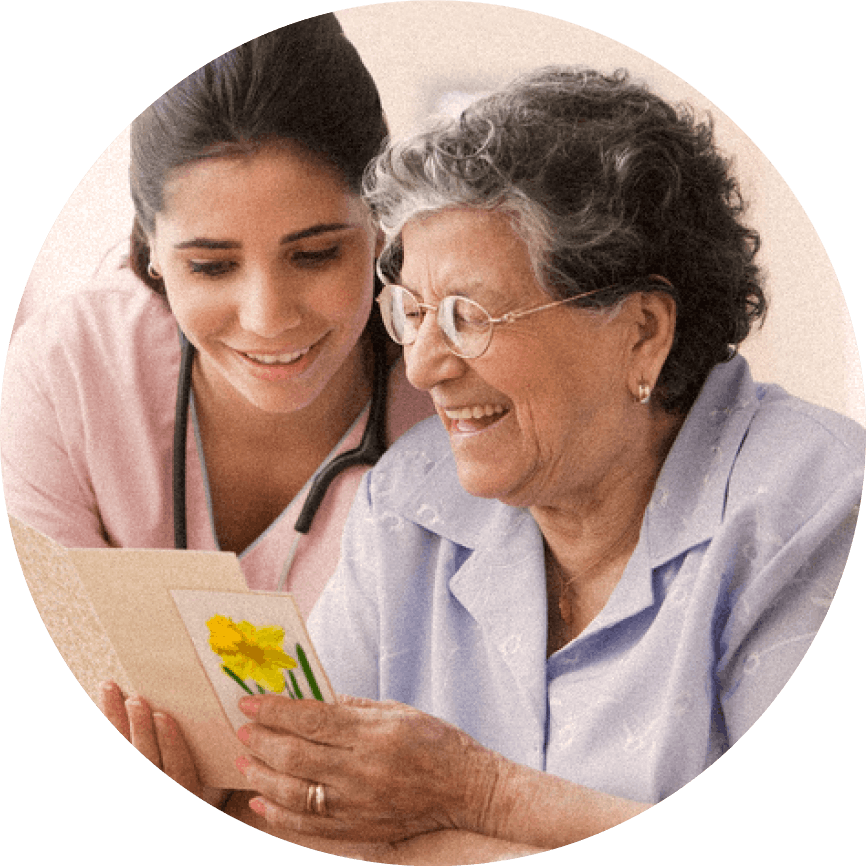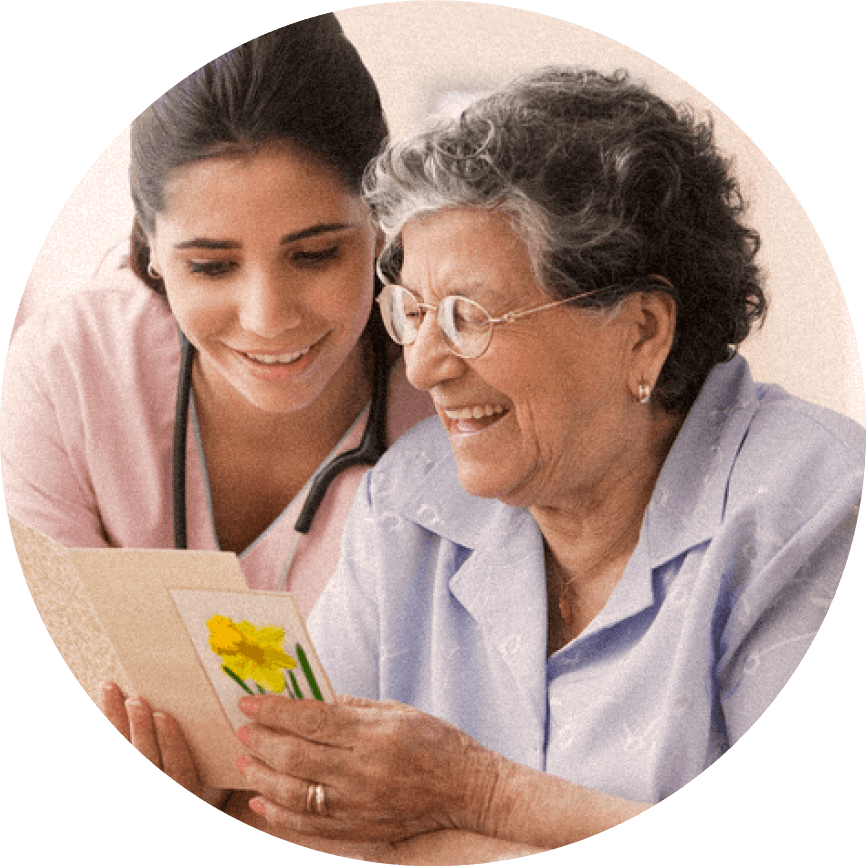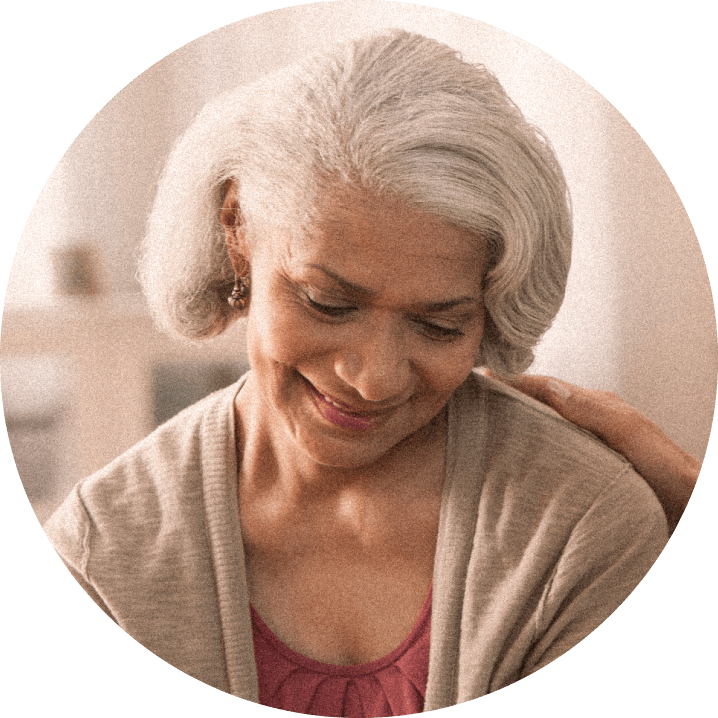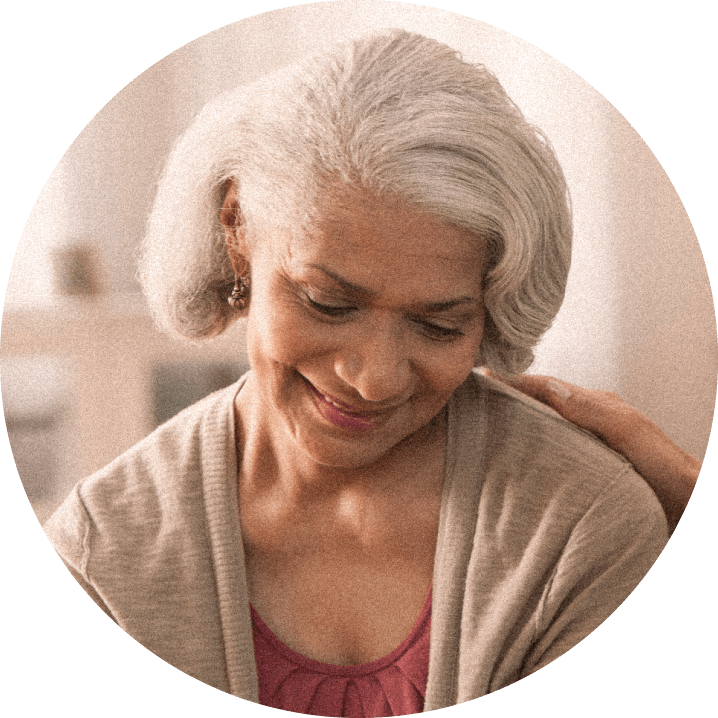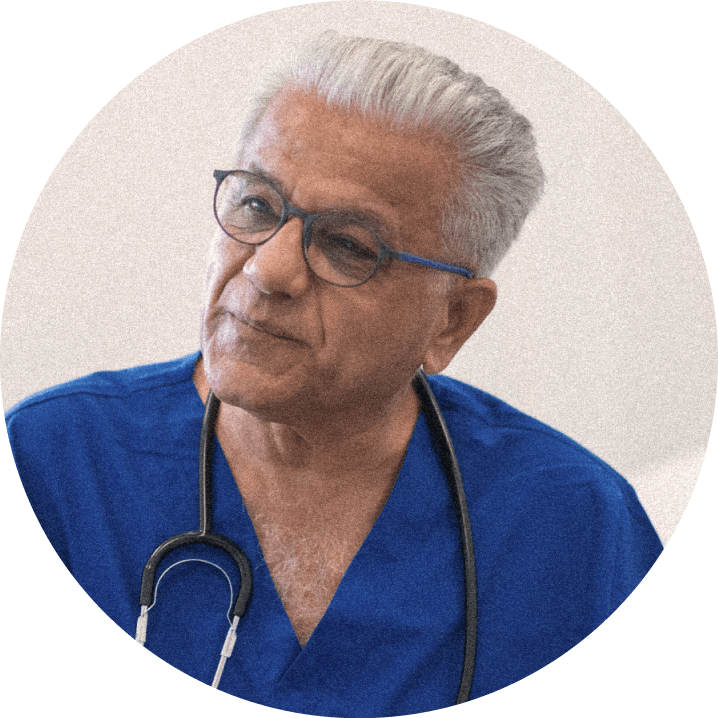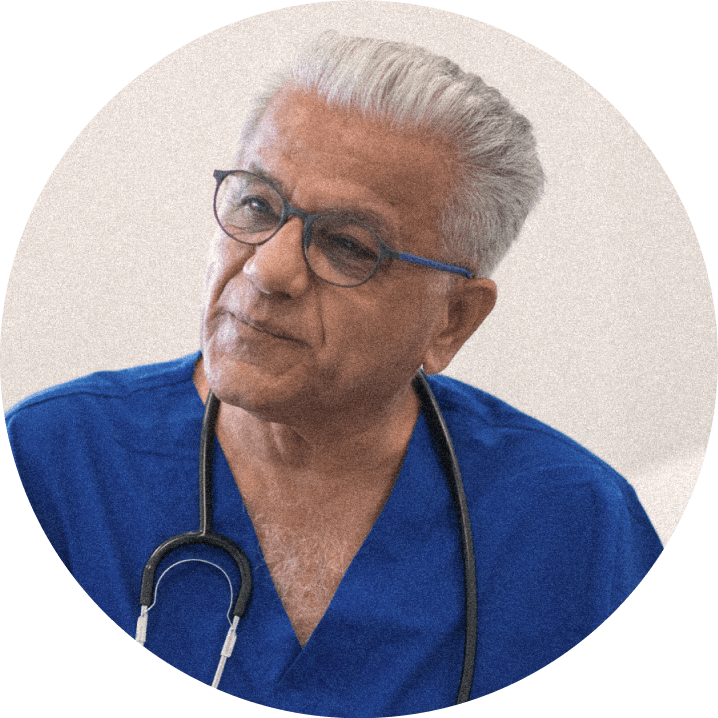 A community of care providers, treating patients like people
Every Gather Health patient has a full team of healthcare professionals who understand their individual needs and represent the communities they serve.
About Our Team
Person first.

As your neighbor, you're never just our patient. We treat you as a person first and a patient second.

Care anywhere.

We see you in the Gather practice, at home, or in the community.

A dedicated team.

We build a team around you and your needs, with your own primary care provider, a Gather Guide and a medical technician.

You control your care.

You set the care plan in a shared decision making process, and we work with you to make sure your experience lives up to our promise.

With you when you need it.

We will support you through any medical event and transition you back to health appropriately.

From the community, built for the community.

Our teams are meant to embody the communities we serve.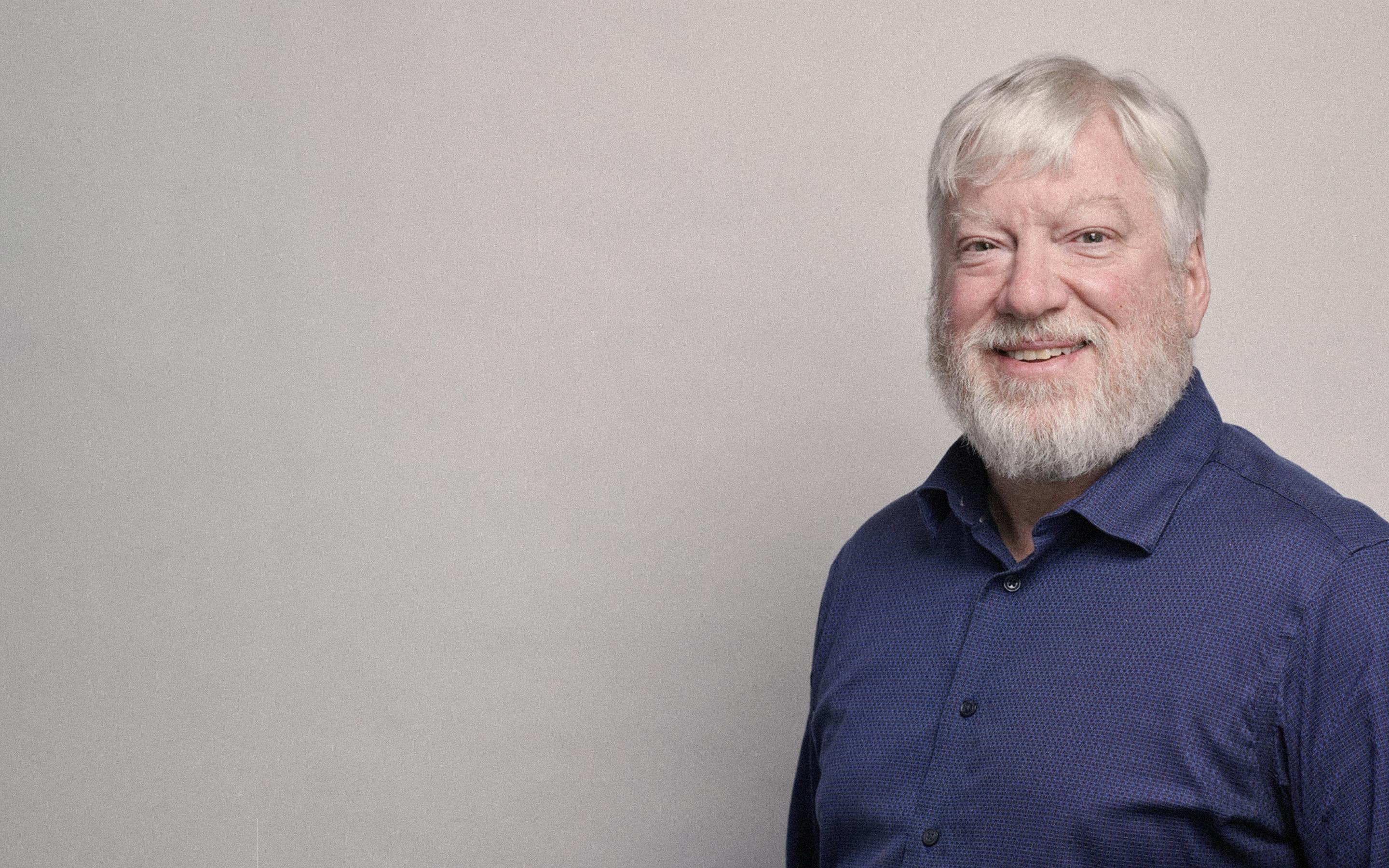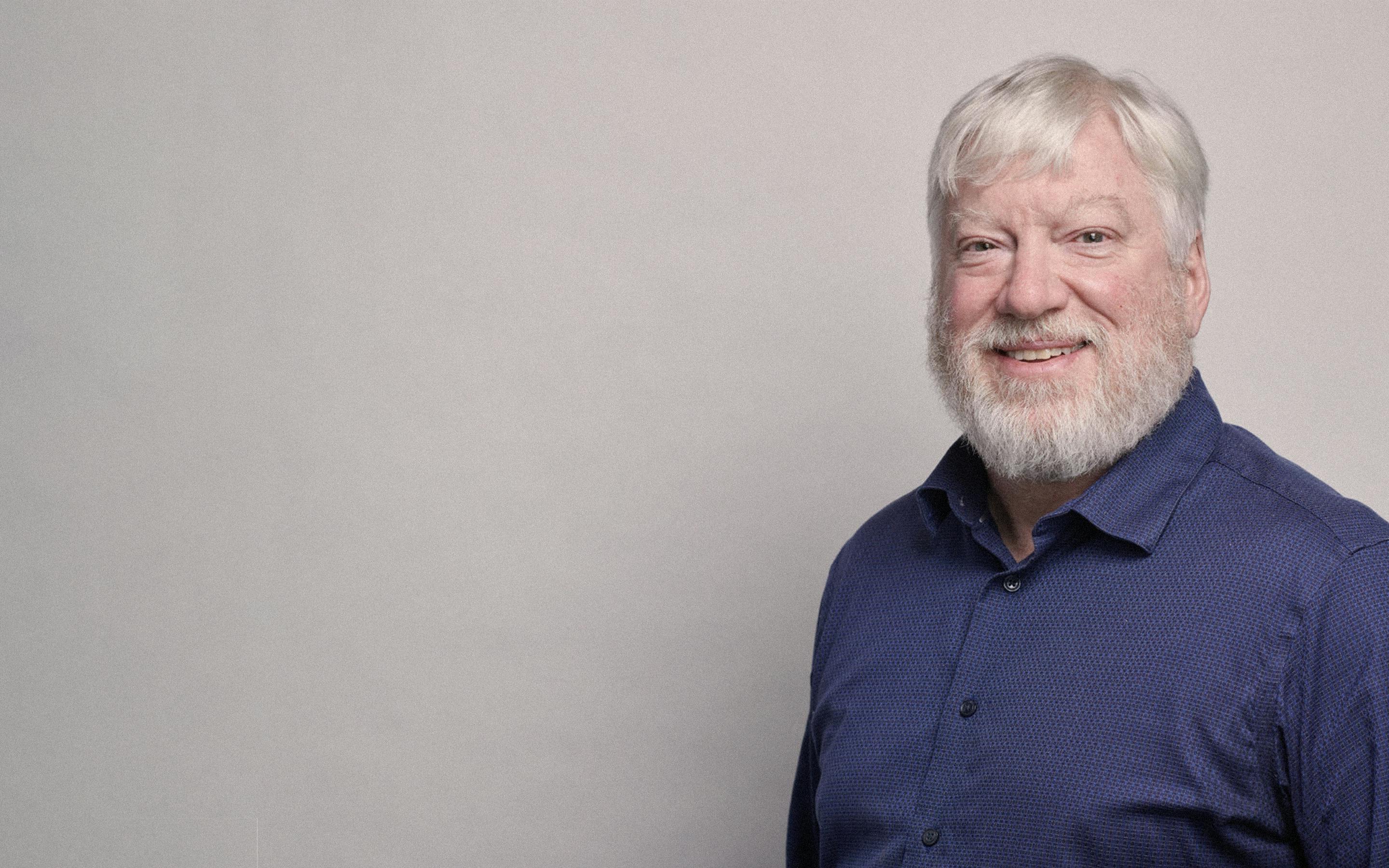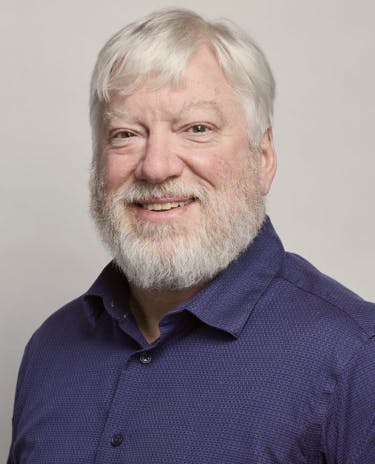 "Healthcare should be much more than just interacting with you as a patient. At Gather Health, we see you as a person first and foremost."
Dr. John Loughnane, MD
Frequently Asked Questions